Italian culture traditions

Italian culture traditions, art, classic architecture, popular traditions have their origin from the rich history of this Country. Folk traditions and folklore are an important resource for Italy, with cultural and even economic value for all local areas.
Every age left a sign and there are so many treasures, that Italy could be considered an open air Art Gallery. It has been a big influence to the people and their traditions.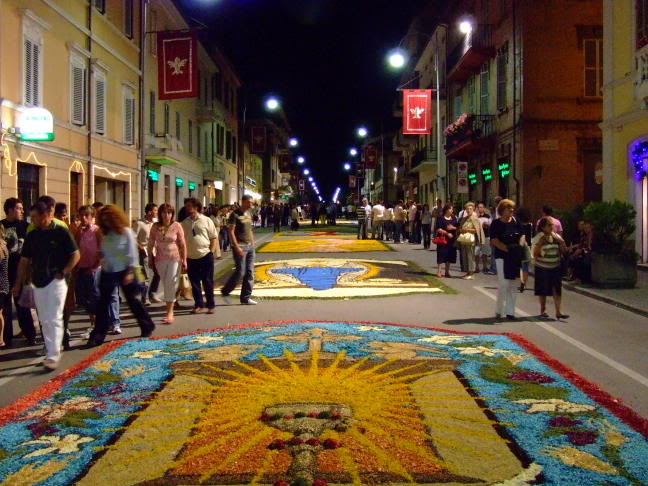 The term folklore (knowing the people), includes the ancient traditions of the past, created by the people, orally handed down and related to rituals, customs, beliefs, in relation to a particular place or a particular population. For Folklore are intended then all those cultural expressions commonly known as popular traditions.
The retrieval of this wealth is useful to understand the present, starting from the past, helping to know the roots in life, through many festivals that take place throughout the year in various part of this extraordinary Country.
To understand the history and tradition of tipical Italian life, we must go into the villages, to observe the rituals and daily life.

There are many events scheduled in all regions and villages of Italy: traditions, folklore, exhibitions, art, popular festivals, fairs, music, concerts, festivals, opera seasons, historic pageants, parades, food and wine events.....

There are hundreds of archaeological sites, beyond 3000 museums all over the Italian territory where great and small items of remote centuries are conserved, theatres and other buildings of greek and roman age.

Entire cities roads and quarters once buried and today given back to the light from patients and skillful diggings; templi, statues, coins, registrations, objects of daily use: Italy is extraordinarily rich of memories of its remoter past.

In all the regions, then, in every city and village you can find testimonies of a radicate and diffused artistic tradition, sometimes under the "minor" form of handicraft.




Works of Art Tourist Attractions

From Italian Culture Traditions
to Italy Facts Homepage