Italy Blog - What's New
The Italy Blog update is a condensed blog that keeps you informed whenever a new web page, other postings or new information is added to our Italy Facts.
To subscribe to our Blog (no e-mail necessary), simply right-click on the orange RSS button (see bottom buttons to the left) and paste the URL into your RSS reader.
Or, click on the My Yahoo! button, or My MSN button, if you keep a personalized home page there.
If you are not sure what RSS is all about,
click here...What's an RSS Feed? or on the Question mark next to "Subscribe To This Site" on the bottom left margin.

Become part of the Blog! Tell your favorite story by clicking here! Your story becomes part of this blog for others to read! Enjoy... this is fun!

Italy Facts and Information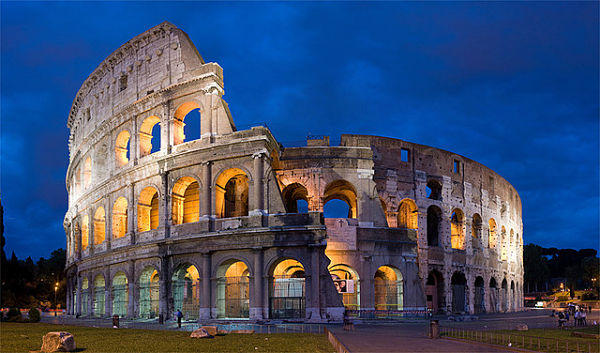 Italy facts and information from a native Italian about culture, food and lifestyle. Tourist attractions and tours, luxury villas/resorts and hotels.
From Italy Blog
 to Italy Facts Homepage